What Twins Trust wanted
The charity has a blend of on and offline tailored members services that provide understanding, information and a helping hand at every step of the way, throughout pregnancy and parenting.
Together, we've been working towards ambitious goals:
Boost member numbers, participation and diversify income
Translate the new Twins Trust brand to digital
Save time and money
​​​​​​​A visionary and inspiring rebrand needed to be applied to the new digital environment. It was crucial that the new website delivered and extended this vision so that it not only remained relevant to existing members but demonstrated the investment was worthwhile for their charitable purpose.
Inspiring internal and external audiences
The launch event of the new Twins Trust website revealed enthusiastic feedback from external advocates, particularly commenting on the new look and feel;
"The new website looks amazing and every page feels like it's part of the same website. A huge improvement."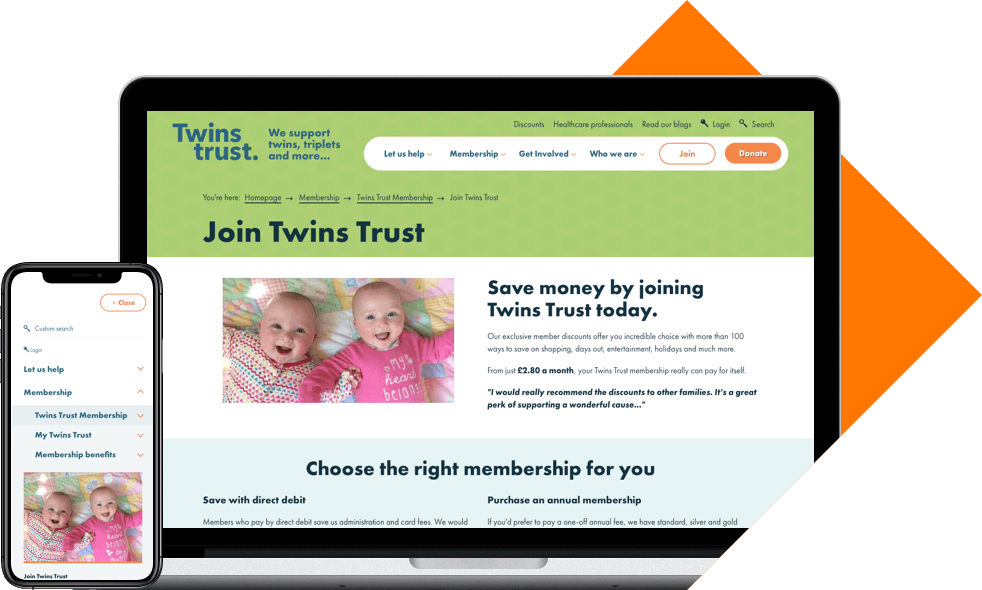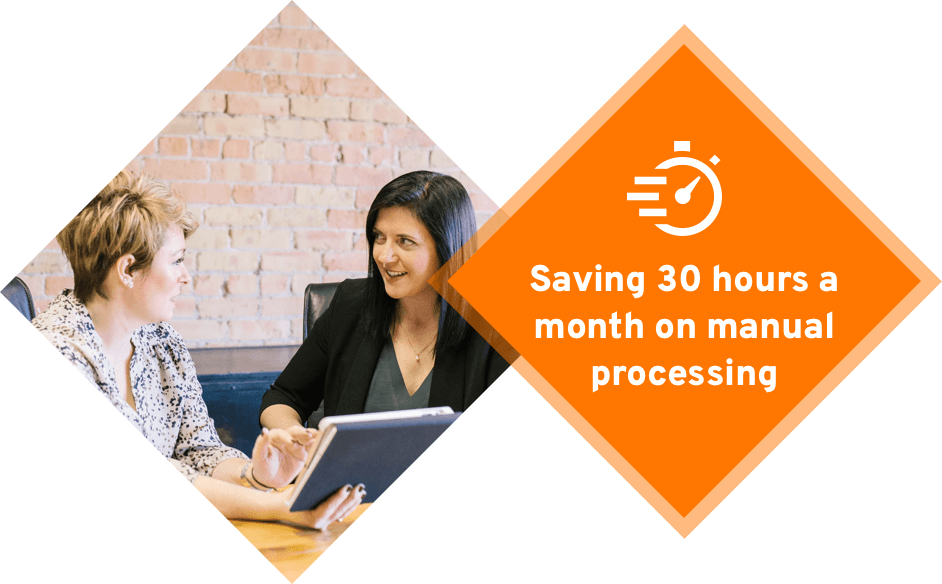 Time to focus on the important things
Twins Trust, like any charity, wanted to make best use of its resources so that staff time can be dedicated to delivering the charitable cause.
Their membership team now saves 30 hours a month on manual processing of memberships and supporter updates.
Time spent on developing emails has gone down by 50%.
"The new membership process has literally transformed the way that we work. Other time savings have given us the opportunity to think more strategically about our communications, helping supporters to get the information they need at the right time. "
Improving the member experience
The Twins Trust members have been a focal point of the teams' attention during the development of the website.
Their new systems provide improved processes which, for example, result in impressive time savings for members issuing a new membership card which is now instantaneous.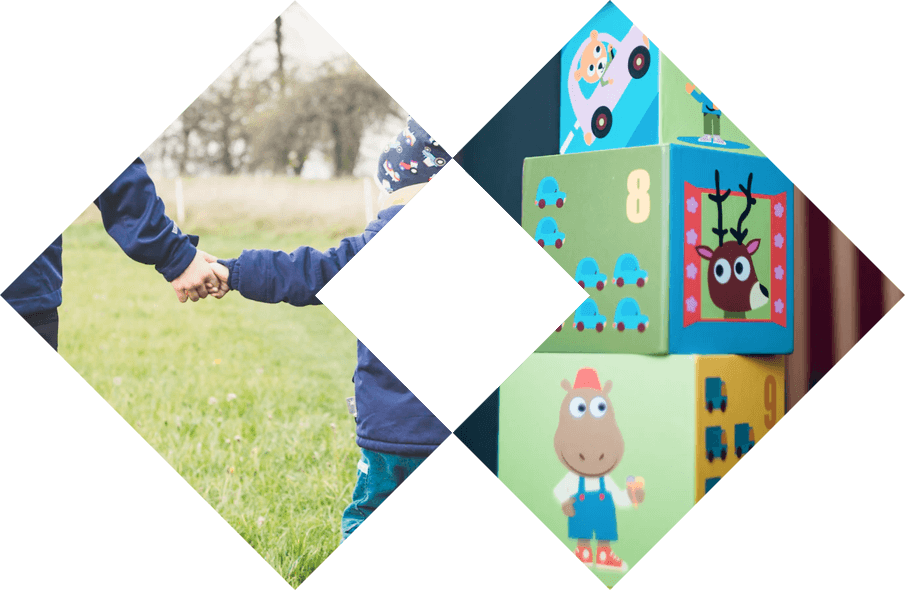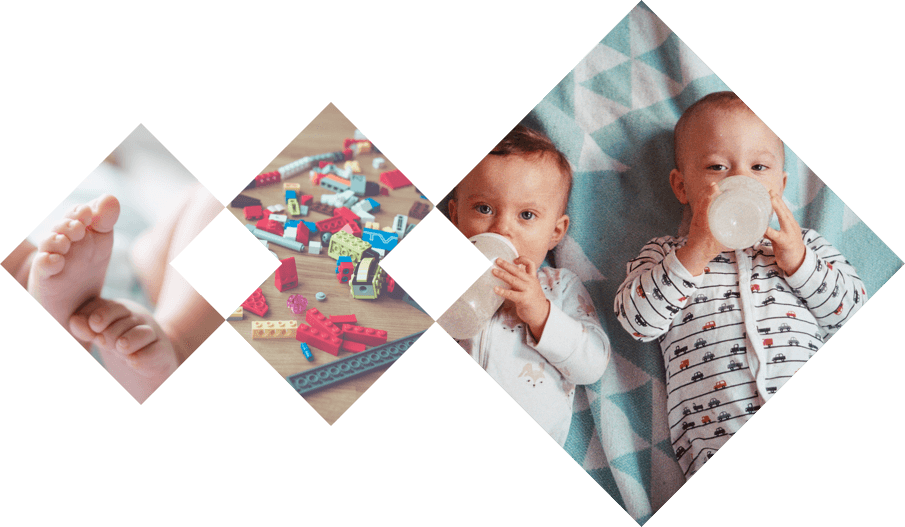 Fusing strategy with a powerful digital platform
Twins Trust's new website was based on Preside Platform, a well-proven system offering vast opportunities for personalisation, integration and growth.
Beyond the system, Pixl8 delivered strategic style guidelines to provide the team with a clear, impactful approach to delivering consistent and engaging content for the new website.
"Pixl8 Group have helped us to bring our technology offering up to date. The possibilities available to us now are exciting and will improve the experience for our supporters significantly. "