Built with Preside it allows dentists to manage their whole practice including booking patient appointments, treatment plans and records, billing, finances, marketing lead generation and SMS alerts.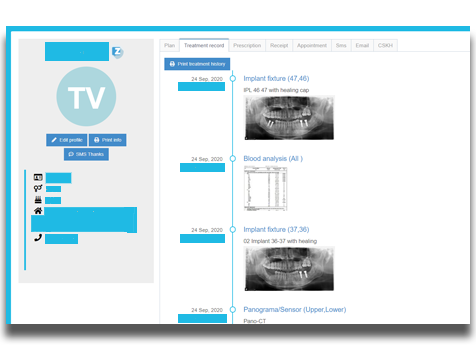 The app uses some of Preside's out of the box features including the email centre, task manager, error log and audit trail. Thanks to these features and the easy nature of coding with Preside, it was a quick process to develop the portal from idea to finished product.
Strong support from the Preside developer Slack community, easy to install features and a great admin user interface made it easy for me to bring the MayDental concept to life!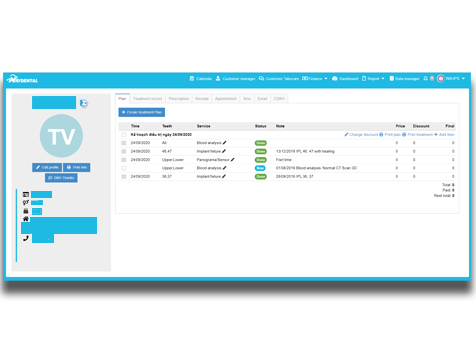 The reliable nature of Preside's code base, the ability to quickly generate APIs and control the database as code has helped produce a highly effective application at speed.
At the heart of the portal is a powerful CRM which empowers dental clinics to deliver great customer service. Clinics can be scheduled in just 10 minutes, patient records can be created and databases searched in seconds. Automated appointment reminders can be sent by SMS and email.
Feedback from dentists has been positive with 200 registrations for MayDental and 20 dental practices using the system everyday.
MayDental is continuing to go from strength to strength. Now the World Academy of Ultrasonic Piezoelectric Bone Surgery (WAUPS) has started to use MayDental to store the records of its vietnamese patients. Thanks to Preside, MayDental is helping to bring a smile to dental patients across Vietnam.
Minh Y Nguyen
Minh is a developer with XXX year's experience of building applications in Preside.