The Global Certification Forum (GCF) brings members together to define the certification requirements for new mobile devices and technology. Membership and certification has come to be regarded as a must for all new manufacturers, to ensure quality, connectivity and compliance with global standards across all new tech.
GCF currently has over 320 members including most of the world's leading players across the mobile industry – from telecommunication manufacturers and operators to those in the test industry. GCF's members portal provides the resources and information required to start the certification process. It also functions as a collaboration tool for meetings, requirements and document management.
Pixl8 delivered
A bespoke, future-proof certification portal
Pixl8 Group used the Preside platform to develop CMS, CRM, data APIs and custom software – to match GCF's unique requirements to manage mobile device certification.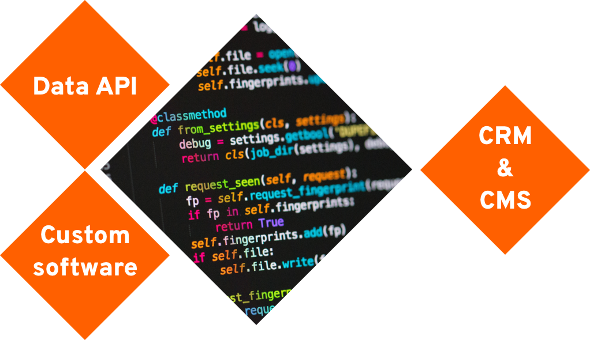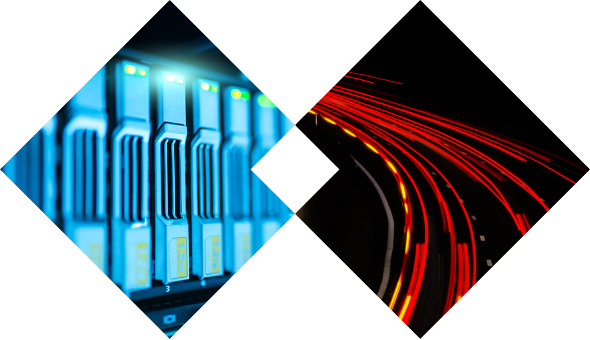 Sophisticated data infrastructure
As a result of an emergency, reducing data loss and increasing security is business critical. Pixl8 built a sophisticated, complex data infrastructure including a database cluster, load balancer and web server cluster to deliver this.
Data migration at scale
The scope of data and document migration was ambitious. For members, the certification process is based heavily on historical data. To avoid a break in data continuity and minimise service disruption, Pixl8 built a narrow switch-over window. With an extensive document library, the seamless migration of meeting histories and actions during this window was essential.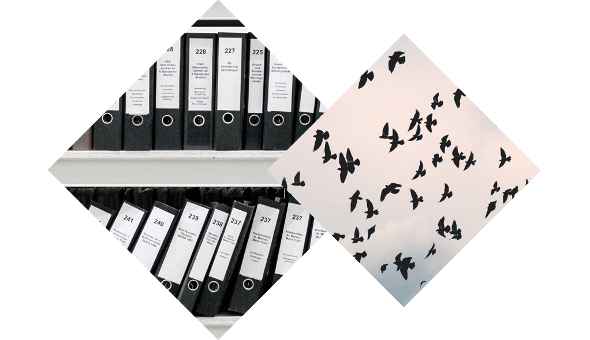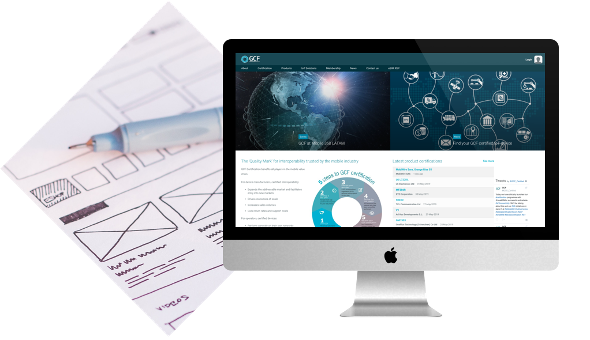 The same process, better user experience
Enhancing the technical infrastructure, while maintaining the familiarity of the existing journey was essential for this established and globally recognised certification process. Pixl8 replicated and transferred the front-end of the portal to deliver bespoke functionality, while retaining the trusted look and feel of the existing platform.